On Demand, Code Compliant Fire Alarm System Drawings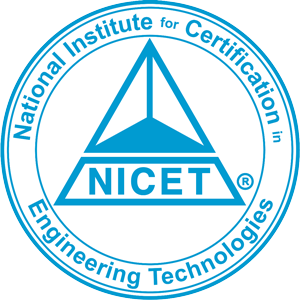 We support and encourage NICET certification
Learn more about us, or start a new project
Trusted By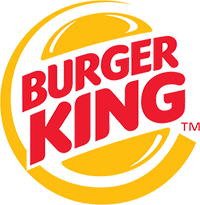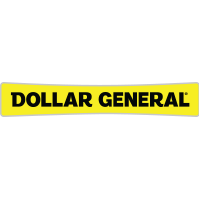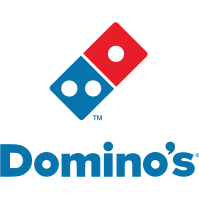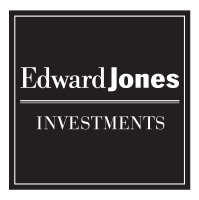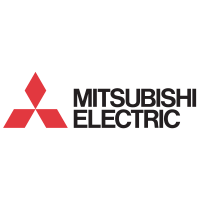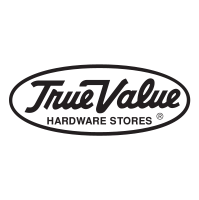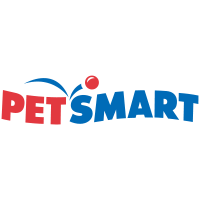 Code Compliance is our Top Priority
Our designers rely on years of experience to create fire alarm system blueprints that comply with your local regulations and codes.
Fire regulations and municipal codes are constantly evolving. Fortunately, the fire alarm system design professionals at Red Wire Fire Design remain updated on the latest changes.
We conduct code analyses using standards from the:
NICET Certified
International Building Code (IBC)
National Electrical Code (NEC or NFPA 70)
Life Safety Code (NFPA 101)
National Fire Alarm and Signaling Code
Our fire alarm specialist will create a set of drawings to be approved by your authority having jurisdiction.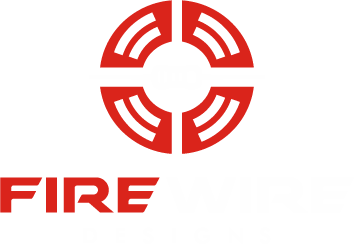 Trusted Nationwide By Fire Alarm Contractors & Electricians