On Demand, Code Compliant Fire Alarm System Drawings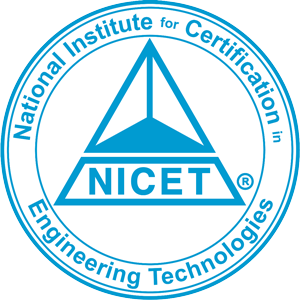 We support and encourage NICET certification
Learn More About Us, Or Start A New Project
Pricing
We know it's nice to be able to know what something costs before buying. So we've done our best to keep pricing as simple as possible so there are no surprises.
Sample Drawings
If you're interested in what our completed work looks like, you can download a set of sample drawings.
Start A Project
With our online project management system, we have the quickest way to get started on your new project.
Trusted Nationwide By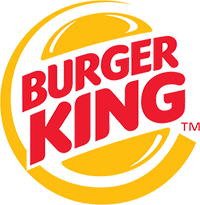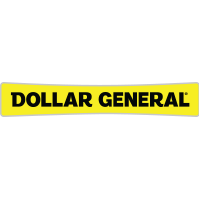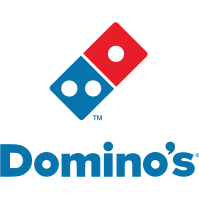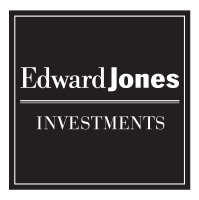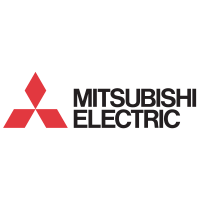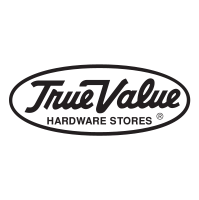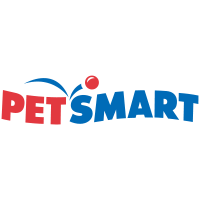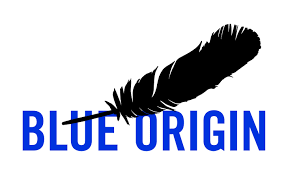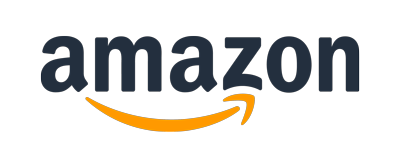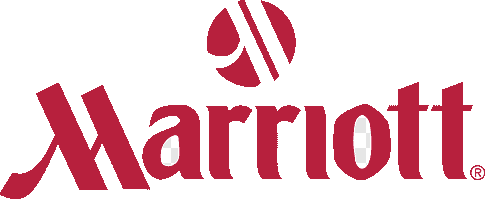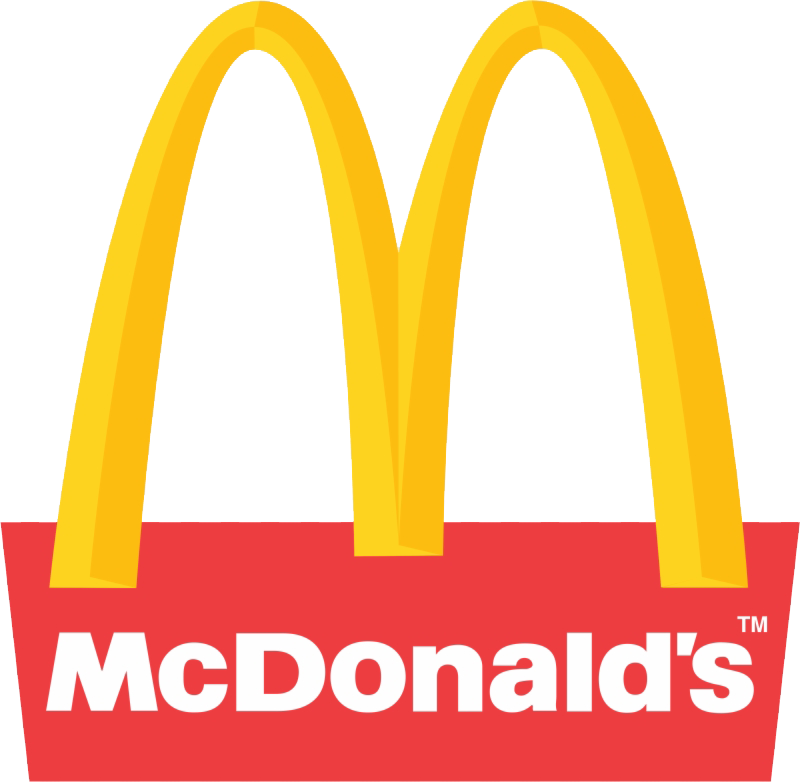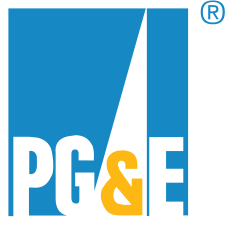 Code Compliance is our Top Priority
Fire Wire Designs is known for providing accurate and timely fire alarm design. Fire regulations and municipal codes are unique to each location and are continually evolving. Our close attention to detail reduces problems in design, bidding, permitting, and construction.
We conduct code analysis using standards from:
National Institute for Certification in Engineering (NICET)
International Building Code (IBC)
National Electrical Code (NEC or NFPA 70)
Life Safety Code (NFPA 101)
National Fire Alarm and Signaling Code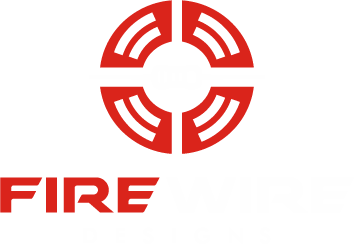 Trusted Nationwide By Fire Alarm Contractors & Electricians