Straightforward Pricing
We keep our pricing structure simple
Outsourcing fire alarm drawings are often the most cost-effective and efficient method for completing the design.
Base Plan: $700 which includes 30 Devices.
Add-On to Base Pricing
$8

per device after 30

$60

for cut sheets

$60

for California State Fire Marshal Listings
* Voice evacuation Speaker/Strobes count as 2 devices.
* Smoke with a sounder base counts as 2 devices.
Other components include
Floor plans
Riser diagrams
Control panel wiring diagrams
Conductor routing
Conductor size
Typical wiring diagrams
Battery and circuit calculations
Fire Marshal corrections included (third party engineer corrections may not be included)
2 hours of as built edits included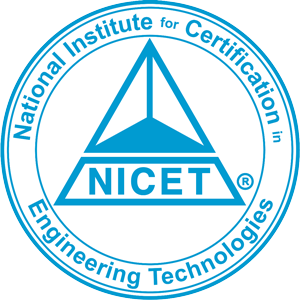 We support and encourage NICET certification